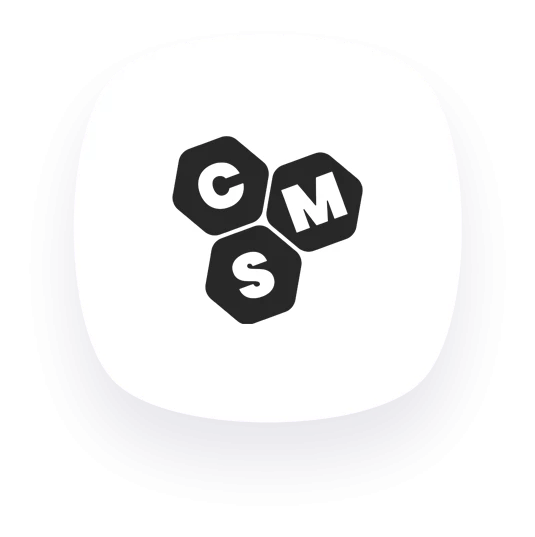 Enhance the ultimate Content Management System and bring a simple, flexible and scalable solution for your website.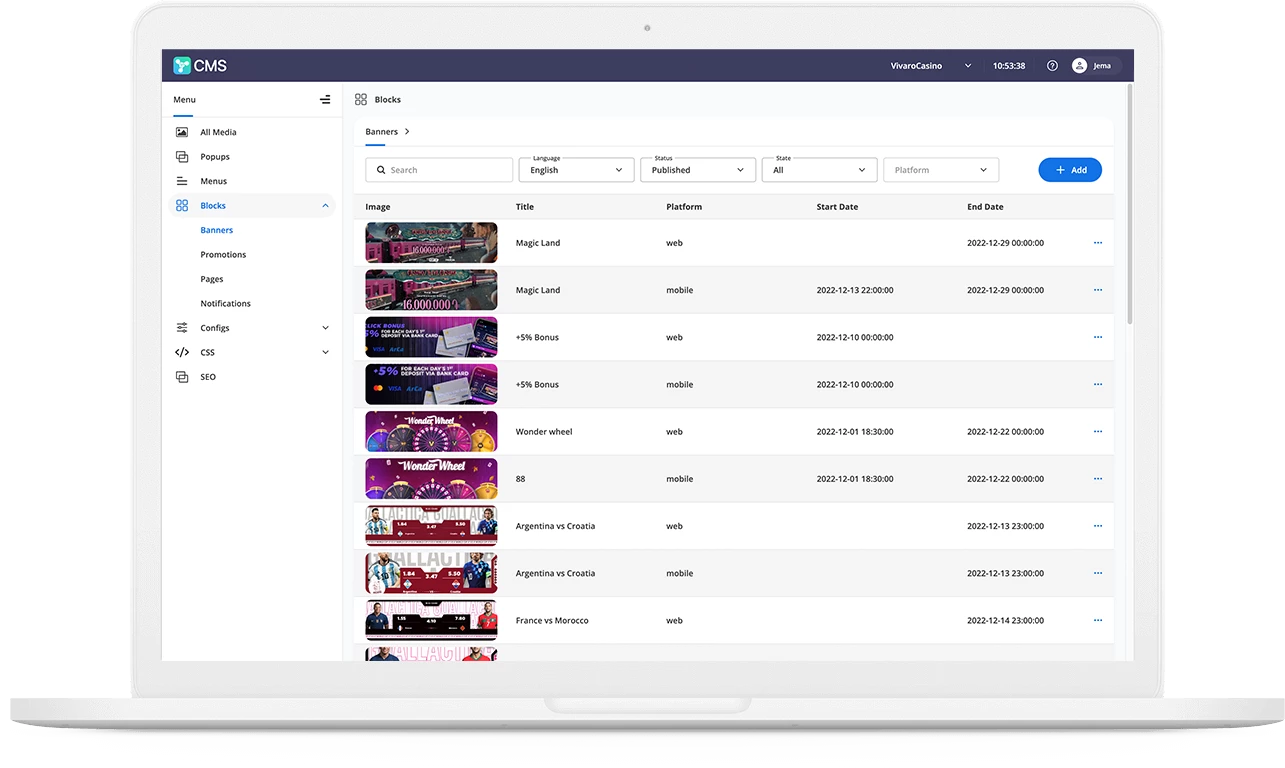 BetConstruct's new CMS Pro offers one of the best digital content management options that streamline content production and delivery across Web/Mobile platforms and Native Applications.
Providing one-of-a-kind cost-effective solutions for the iGaming industry, the CMS Pro allows managing all operations via a single tool. Its intuitive, user-friendly interface allows creating and managing search engine-friendly content, editing and publishing of web pages, banners, and pop-up messages for target countries.
Giving easy access to promotions, publishing different menus, and applying media files for different languages as a dynamic, user-friendly software, the new CMS refers to reporting and distributing exceptional digital content.
The tool offers an entirely adjustable Configs module with functional settings such as global or skin configs all based on the partners' preferences and individual requirements. The enhanced CSS makes it possible to customise the website and mobile by editing each element section, column or widget. Implementing CSS codes allows different styles to be applied to the pages; background colours, button styles, icon changes and more.
KEY FEATURES
Creation of Header, Footer, and Right (burger) menus

Different badges for header and right menu items/sub-items

Different icons for header and right menu items

Language preferences (default language set-up, required language's content hiding ability)

New translation tool with partner-specific translations

Customisation and management with CSS codes

Creation/update of banners, promotions, pop-ups, pages and media files

Payment system management, deposit/withdraw descriptions, translations and release

Web/Mobile configurations management

Integration with SpringBME 

Add/edit and translate page attributes for SEO

Sitemap.xml generation

Copyright, FB developer app ID and image adding option
Explore our region-specific offers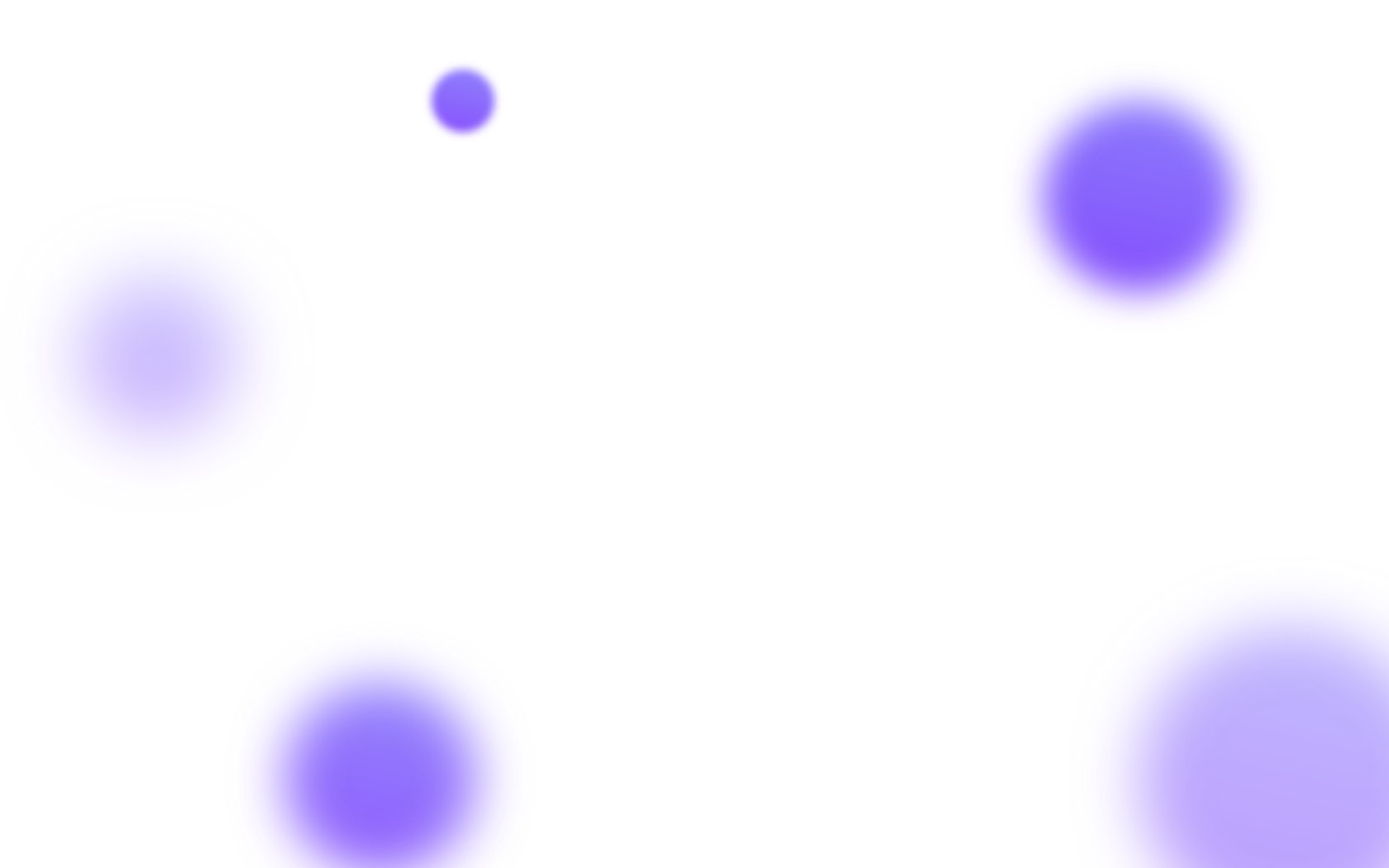 Exceptional Sports Betting Tools
BetConstruct offers its operators exceptional tools and features to ensure the smooth run of their business while attracting massive waves of players. The audience is guaranteed to have value and convenience applying these tools with the assistance of the backoffice.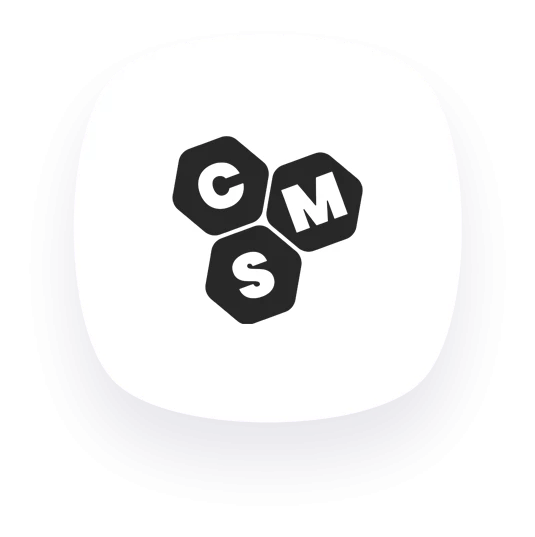 CMS Pro Forms is an exceptional feature that enhances form creation for registration and login pages. CMS Pro Forms sets a new standard for form creation across all platforms with unmatched customisation and user-friendly design.
Start your partner account with us today!