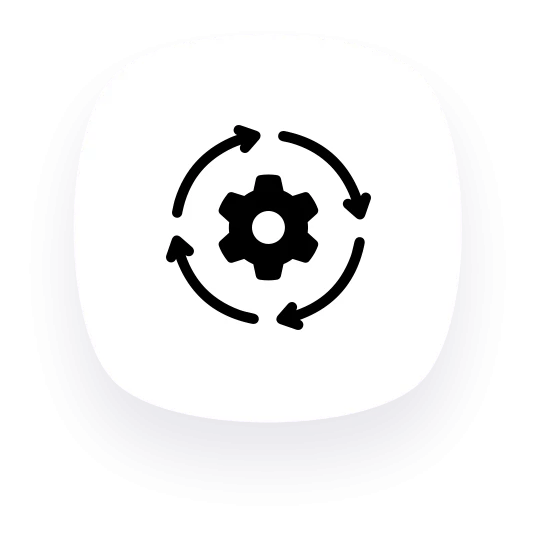 Perform your trading operations with confidence and security with our advanced risk management solution.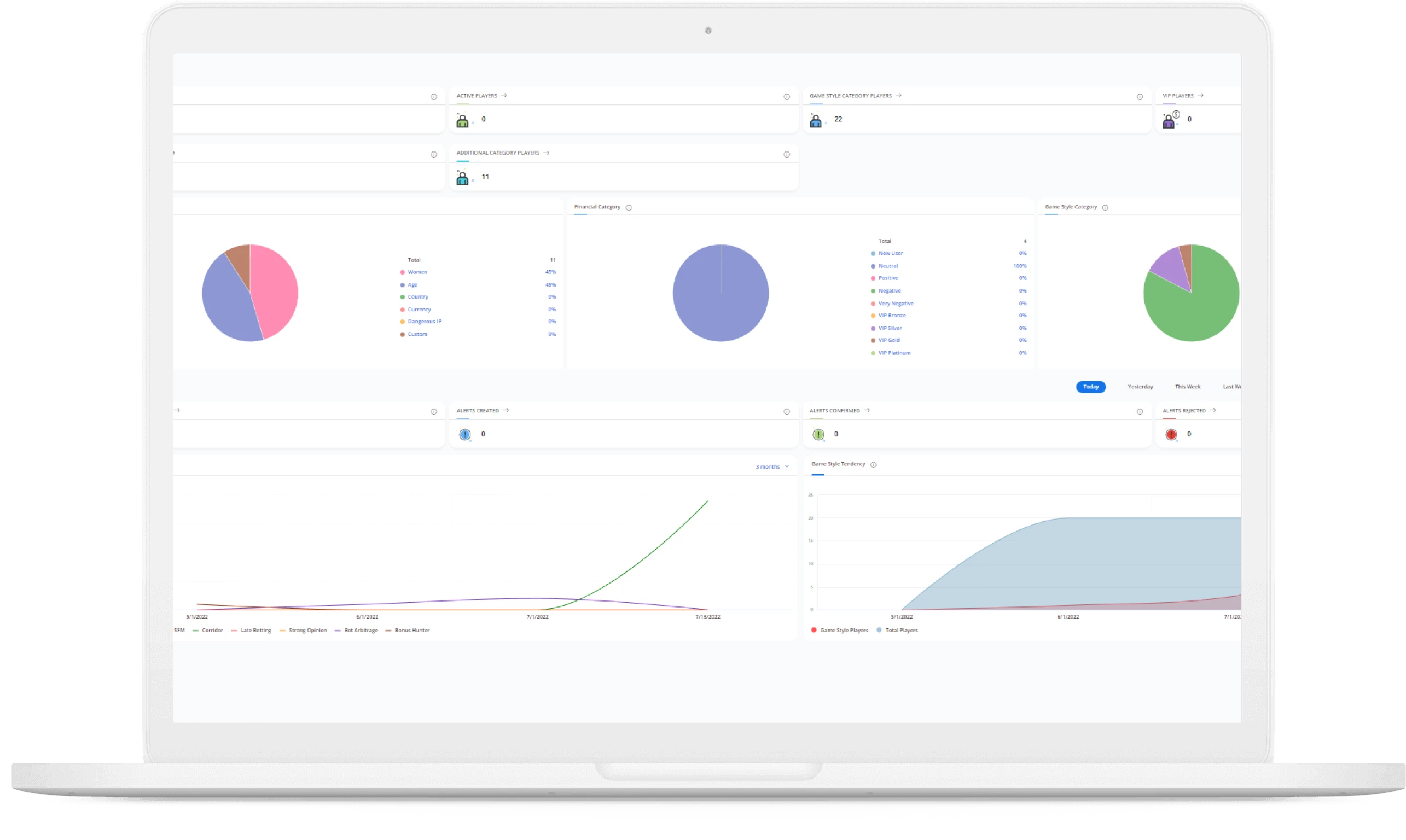 BetGuard is an enhanced bet risk management solution that minimises risks and financial losses while offering secure trading experiences. Designed to suit the needs of betting operators of all shapes, sizes, and levels of trading experience, BetGuard helps you to manage risks more effectively while making trading more flexible and efficient. To confidently carry out operations, our solution includes real-time bet monitoring, sportsbook liability, limit management, and much more.
KEY FEATURES
Real-time bet monitoring
Sportsbook liability and limit management
Constant performance analysis
Margin evaluation and management
Player risk profiling
Reporting
Explore our region-specific offers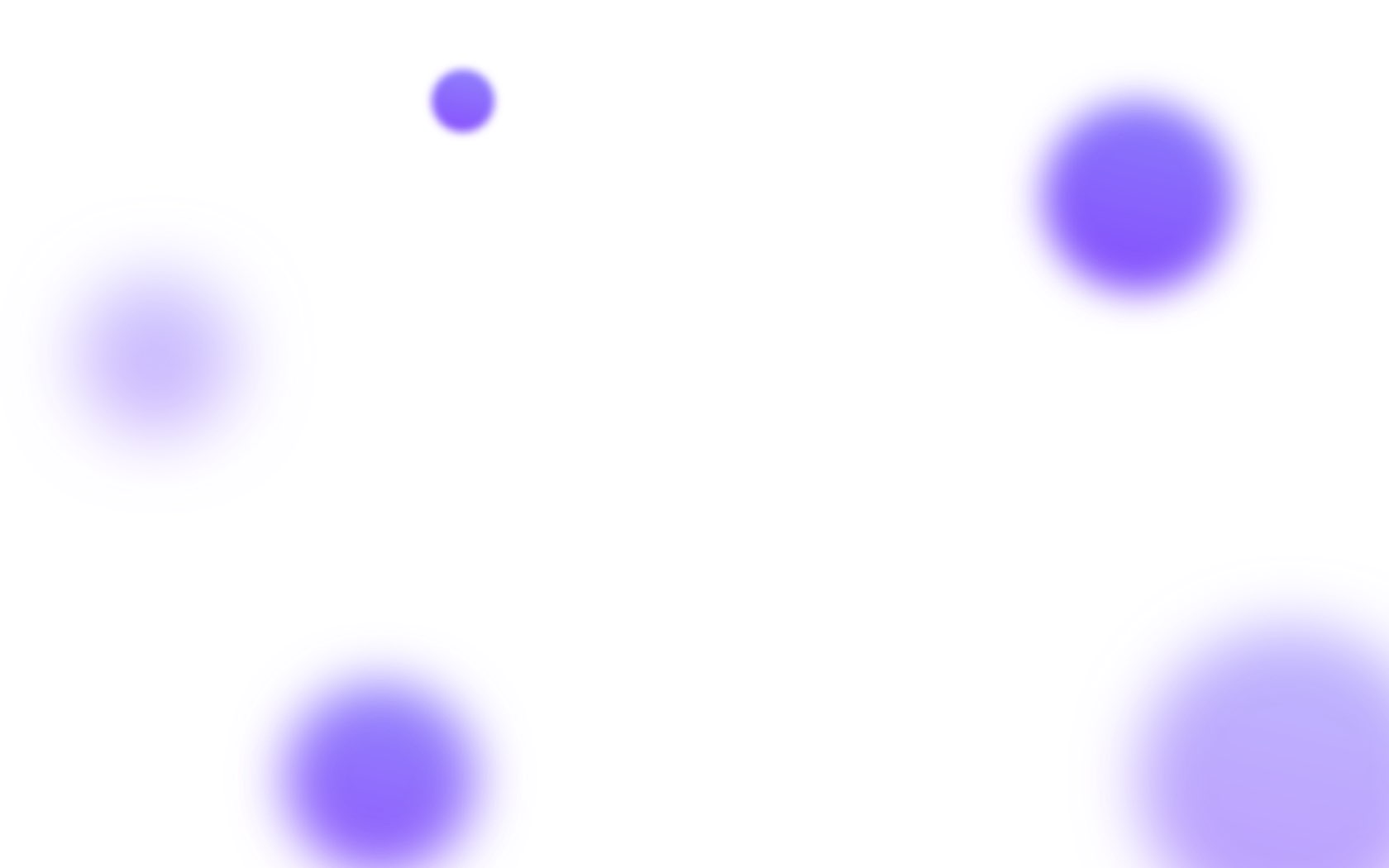 *Available in your local currency or cryptocurrency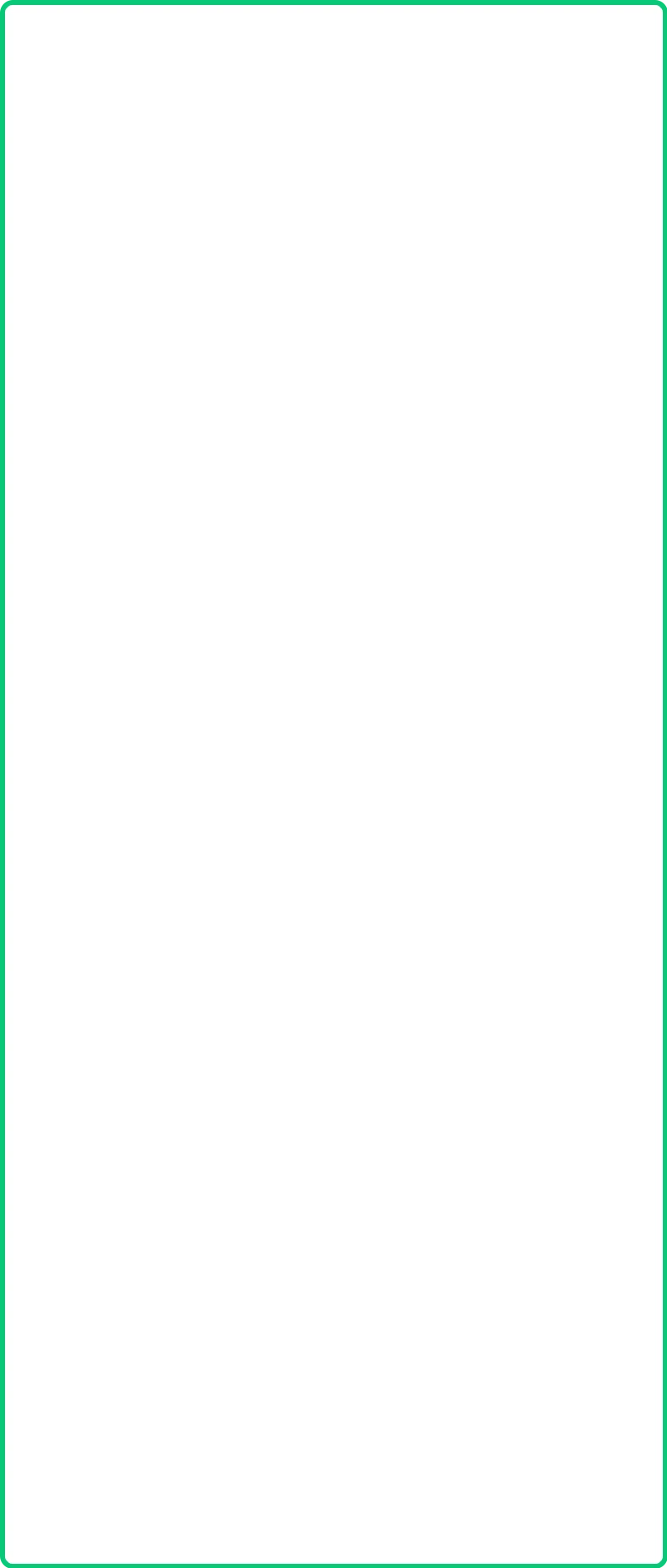 Bet Resulting
Sportsbook limitation and liability management
Real-time data analysis and best monitoring
Turnover and profit analysis per
Sport/Competition/Match/Market
Competitor analysis
Partners-based bet analysis
Margin evaluation and management
Player game style analysis and segmentation
0-20000 active players

€2500
20001+ active players

€4000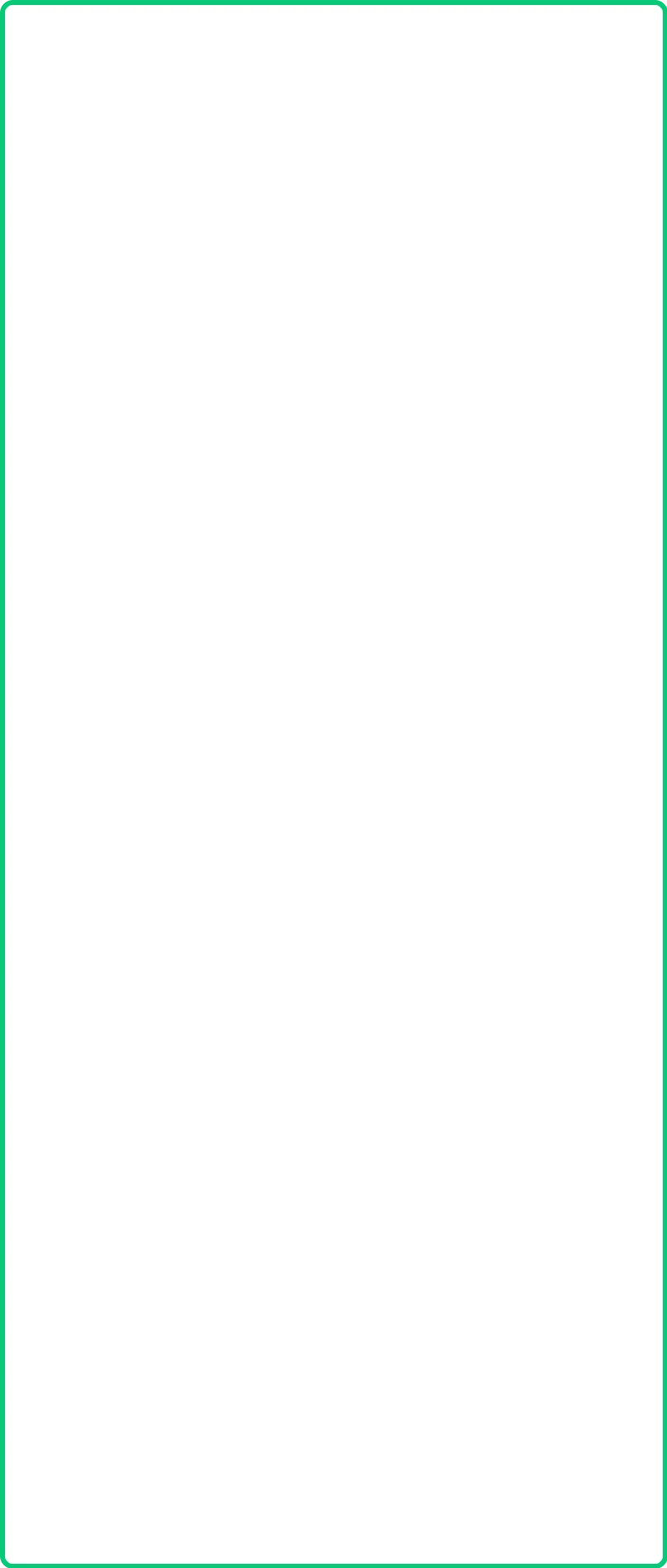 Basic Package +
In house dedicated team
Players game style deep analysis
Player profiling per game style, financial qualifications, and risk
Margin evaluation and management based on dedicated monitoring
Trading and player risk management reports, available daily, weekly, and monthly
0-10000 active players
€7000
10001-20000 active players
€9000
20001+100000 active players
€14000
100001+ active players
€20000
Web
Mobile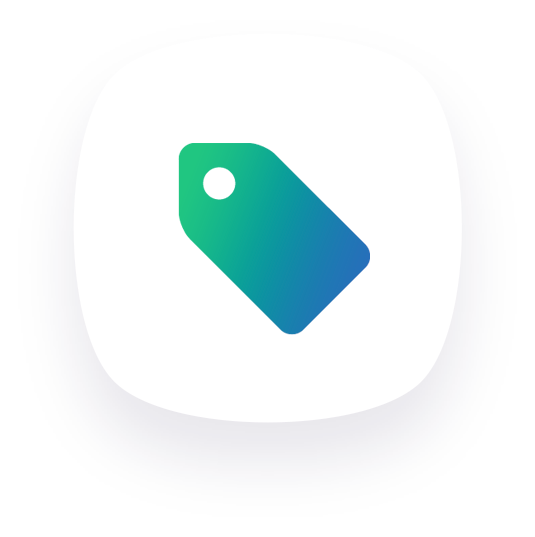 White Label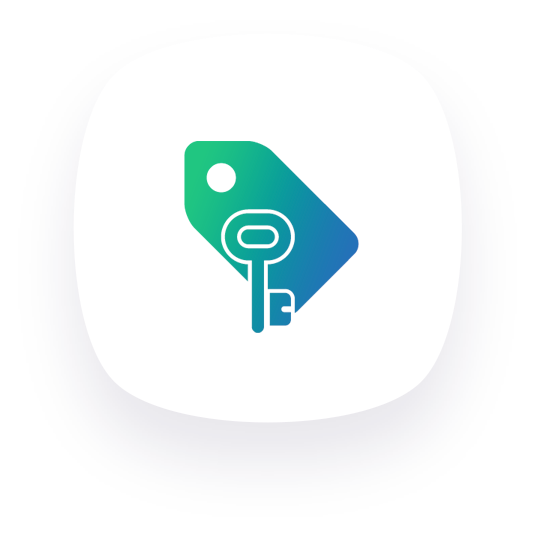 Turnkey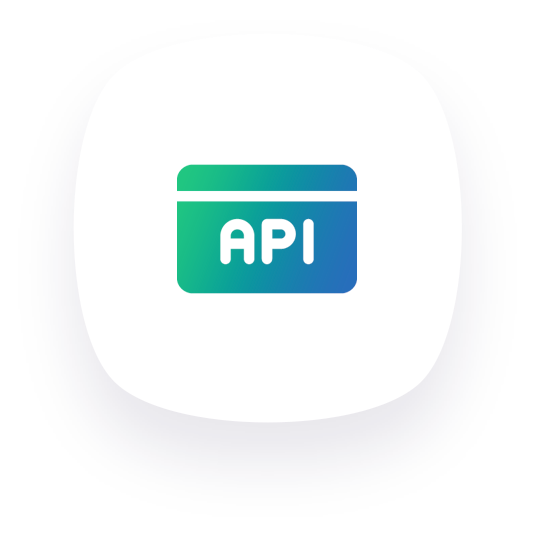 Partner API Integration
Start your partner account with us today!