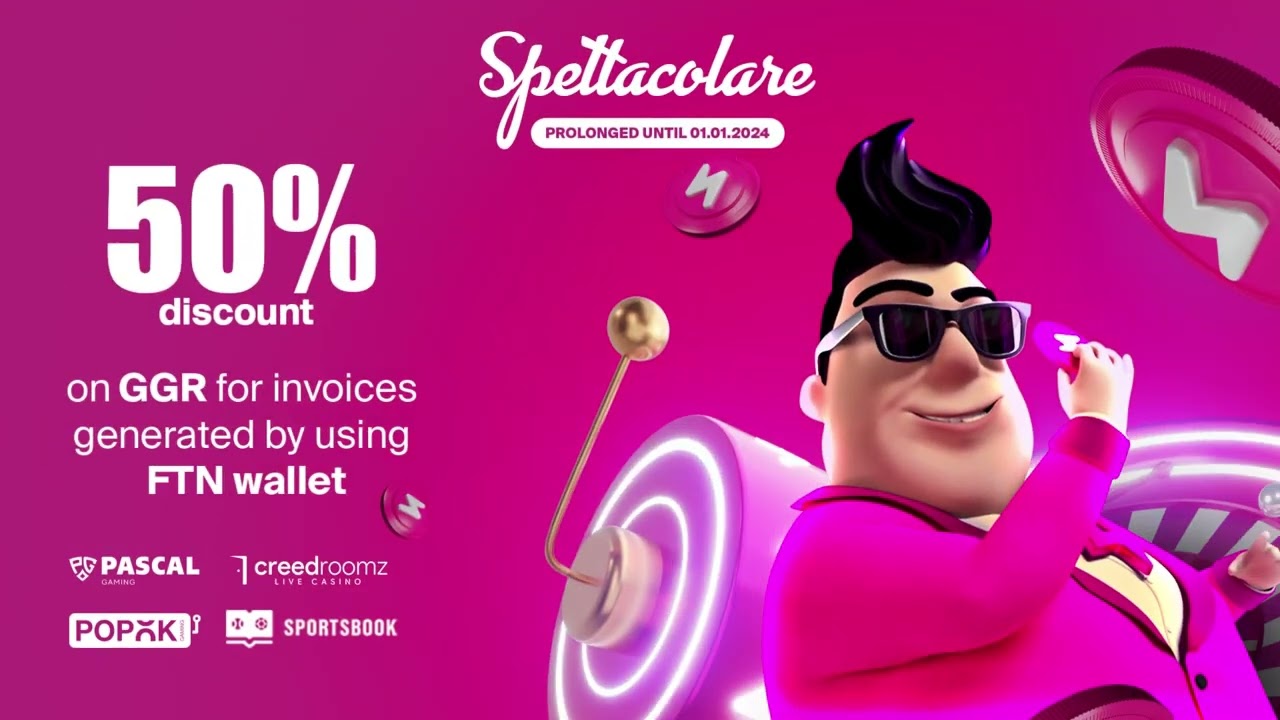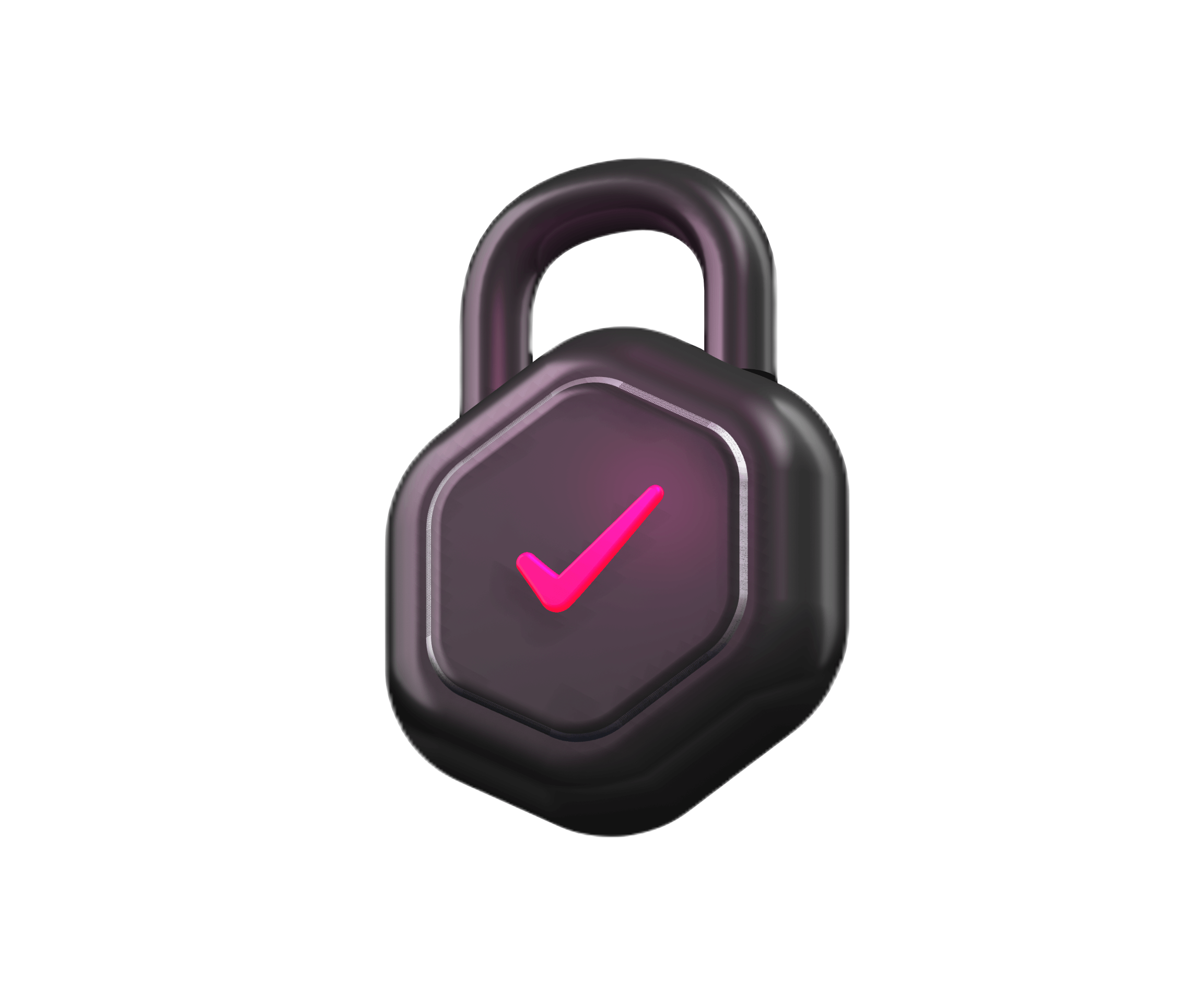 By converting just 50% of your monthly deposits into FTN, you'll receive additional income. Here is how it works:

For partners with monthly deposits of 10 000 000 EUR, transforming 50% into FTN can earn an extra income of 500 000 EUR or more.


Partners with monthly deposits of 5 000 000 EUR can earn an additional 250 000 EUR or more through FTN conversion.

Partners with monthly deposits of 1 000 000 EUR, converting just 50% to FTN, can receive an extra income of 50 000 EUR or more.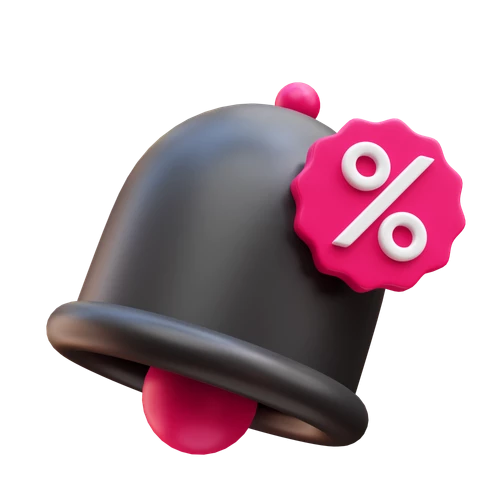 B2B partners collaborating with Sportsbook, Creedroomz, Pascal Gaming, and PopOK Gaming will enjoy a generous 50% discount on the     Gross Gaming Revenue generated in FTN.
BetConstruct takes care of network fees for deposits made through FTN,  ensuring smooth and hassle-free transactions.
Up to 20,000 FTN Cashback or 50% Bonus Conversion
Partners can choose what advantage to give their players: up to 20,000 FTN cashback or an extra 50% in bonuses by converting current bonuses to FTN in any currency. 
1.5% Cashback on All FTN Wallet Deposits
Partners will delight in a substantial 1.5% cashback on every deposit made to FTN wallets.
Multi-Wallet innovation isn't just a game-changer; it's an exceptional opportunity for operators to record substantial growth and development in their businesses.
From one gambling account, players are free to choose any currency, whether it's EUR, USD, BTC, DOGE, or many others, providing unparalleled flexibility.
Just like Metamask, players can now use their preferred crypto wallets without any limitations. It's all about convenience and choice.
Multi-Wallet players now have the unique opportunity to use various wallets for cryptocurrencies and fiat currencies, all within a single platform. 
At BetConstruct, we are dedicated to providing genuine value to our users. Through our Multi-Wallet Solution, both players and operators can enjoy an exceptional gaming experience that eliminates the need for currency exchange on multiple platforms. 
Join Spettacolare BC FTN Campaign now and embrace a more rewarding future!
FTN is integrated throughout the platform, including bonus engine and CRM tools.