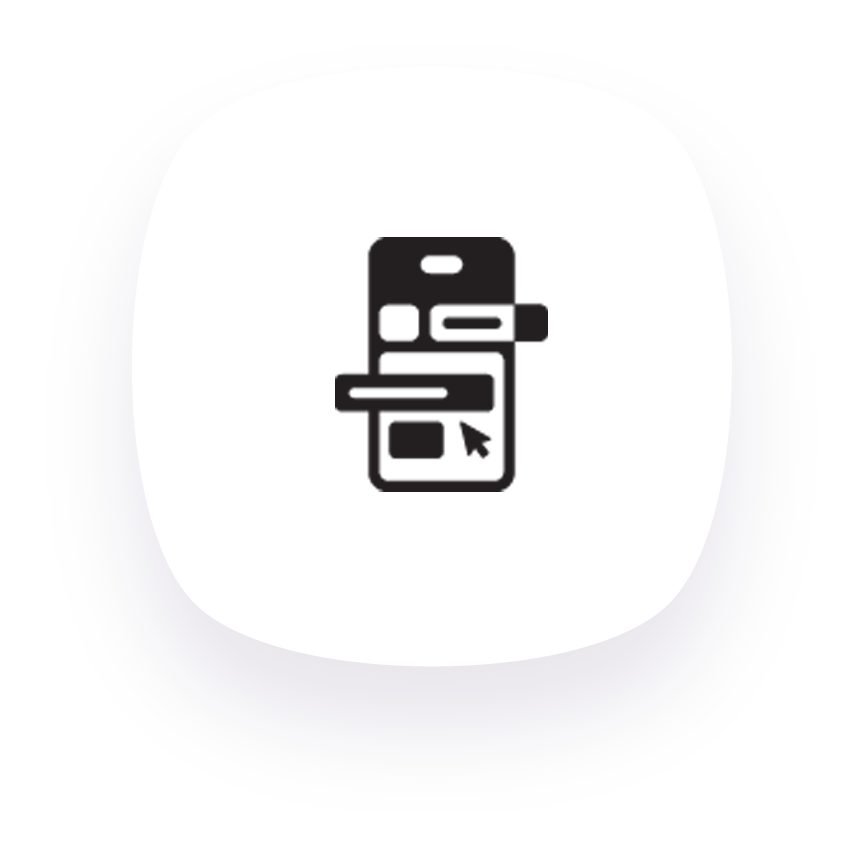 Let us develop a website or app that will deliver an intuitive user experience for your customers.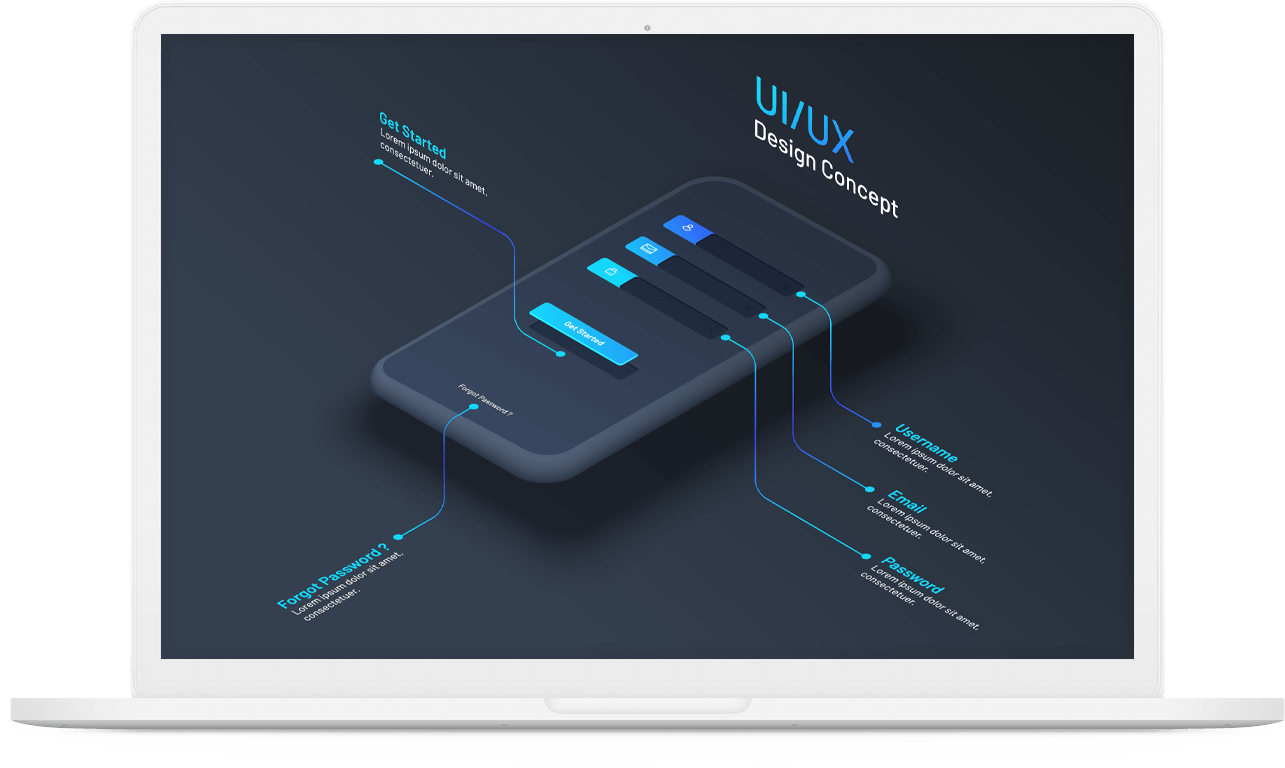 Your website is your best salesman - working 24/7 to attract and convert clients. Our team can help you design and develop websites and apps that reflect your brand and provide the functionality that your clients want and need.
It's said that UI/UX design is one of the most important aspects of any given website, and that's especially true for gambling and betting websites. One little improvement or a tiny inaccuracy might lead to either lots of money or lots of losses.
Generating traffic is one thing, leading it to the best possible places -  is another. Our team members have all worked in the gambling industry.
We will create a smoothless flow for your website visitors so that all visitors will be able to easily navigate through the website and find exactly what they have been looking for. Visitors, who are just looking around, will end up on the page you want.
Your players must easily differentiate you from the competition. There's a fine line between overusing your branding and doing it just enough to have your image printed in the minds of your players.
Start your partner account with us today!