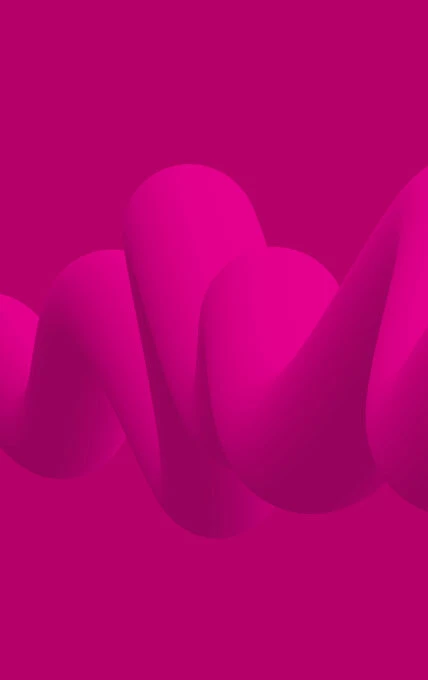 OUR MAGNITUDE
IS YOUR
ADVANTAGE

Moving on from last year's Harmony, BetConstruct is bringing the concept of Resonance to ICE this year.

A resonance that resonates with the future, that pulsates and pushes us forward into a new reality. A resonance, a movement, a vibration, a wave of innovation, a movement born of the ever-growing greatness of the company and confidence to grow endlessly.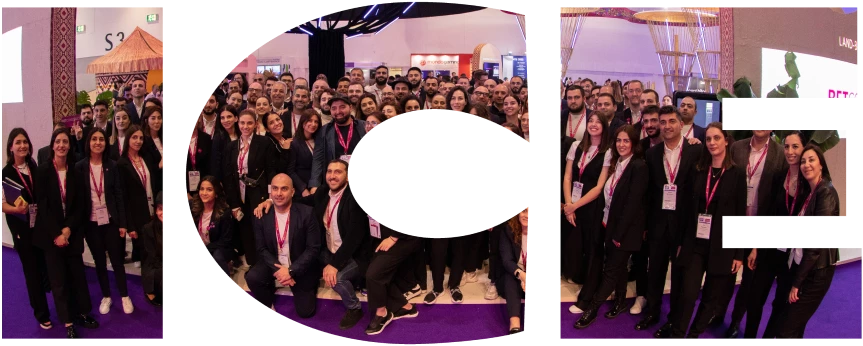 The importance of meeting at ICE, the premier gaming event
Opening the calendar year of the iGaming events in 2023, ICE London once again brings together the BetConstruct family from all over the world. Meet our representatives, and let's share views on the future of the industry and explore new business directions.
We are always where the greatest leaders of the iGaming industry are, where there is a parade of innovations, where there are creative people, bold ideas and their bold implementation. It will be grand.