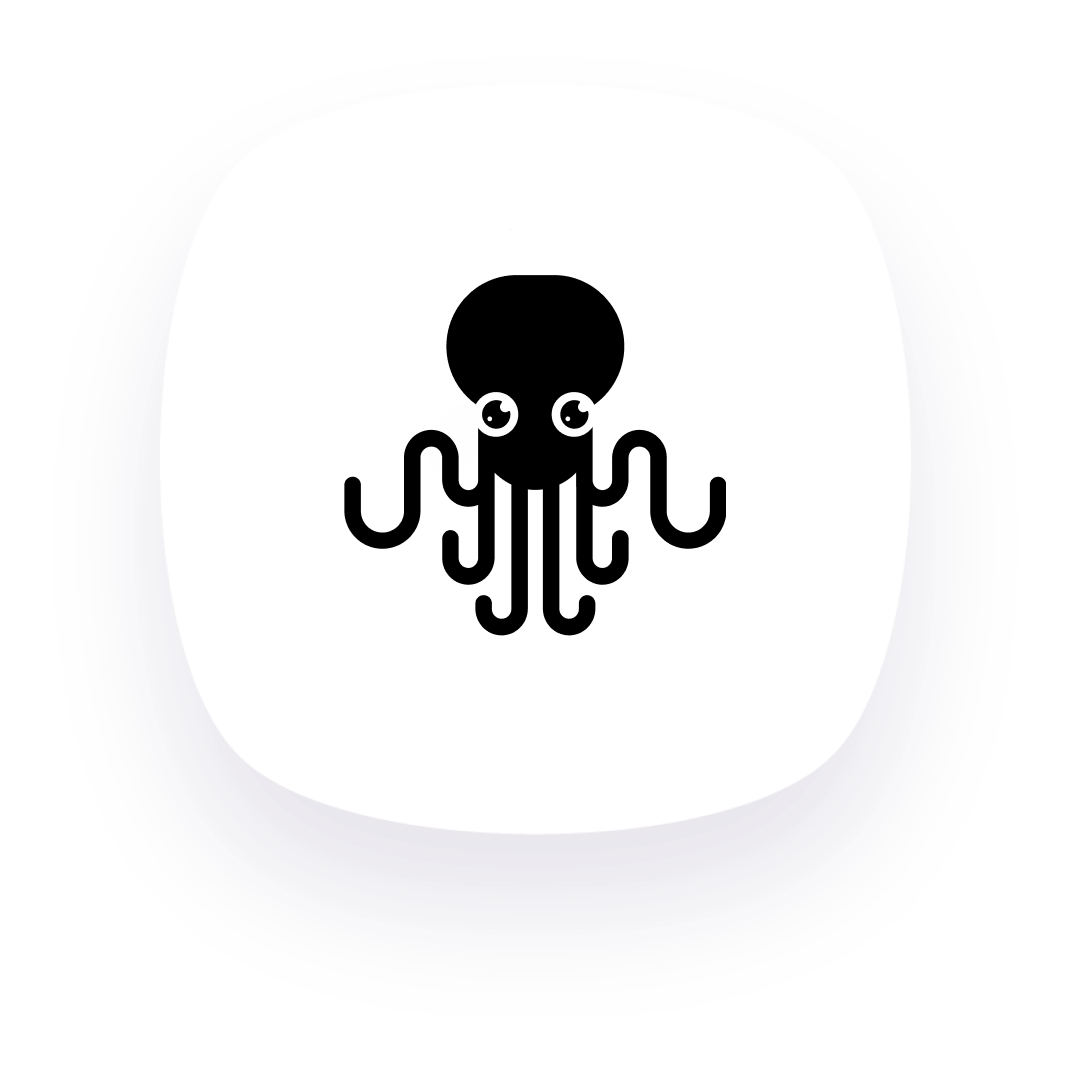 Drive higher traffic and attract more bettors with our uniquely designed Predictor.
Predictor is a unique and engaging game for sports lovers. The game can be used both with the version where players pay for participation and with the version for attracting players. By integrating Predictor, you give players the ability to predict the end results of real matches and win free bets or real money. The closer the predictions to the results, the higher the rank of a player in the leaderboard.
To create an even more involving experience for players, the Organizer determines and announces a prize pool for each round and each global round. For each round, as well as the global round, the Organizer sets a number of winning positions followed by the prize pool distribution process.
KEY FEATURES
The prize distributions on the leaderboard decided by operators
Two types of game: round and global round tournaments
"Smart pick" with odds feed data-based predictions
Custom tournaments with matches from different leagues
Statistics, including League Tables and Last Matches
Freebet and Real Money winnings
Prize fund types - Guaranteed, Progressive, Guaranteed (Progressive)
Tooltip guidelines
5 prediction types: correct score, goal difference, total goals, first team to score, match result
"Smart point" calculation depending on the number of participants and their predictions
Global network rounds
Explore our region-specific offers